Green and Blue Zanzibar Ocean Lodge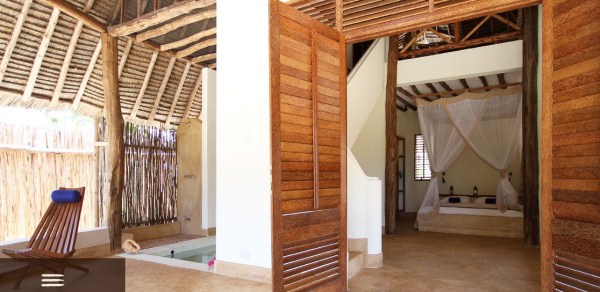 GREEN AND BLUE is situated on the north-eastern side of the spice island of Zanzibar - to be precise, the main island of Unguja. Opposite you will find the small island of Mnemba - in between a fantastic diving and snorkelling area. The Ocean Lodge is located in a luscious garden directly by the ocean. White, blue, turquoise - these are the colours of beach life in the isolated bay.

This boutique Lodge has been decorated in the authentic style of Zanzibar and encompasses the exotic nature of the South Seas. Everything revolves around pampering and enjoyment. Everyday stress floats away and time loses its meaning - thanks to their 24h service.

Indulge all the senses - with paradisiacal scenery, cuisine, wine cellar and spa, service and pure warmth. People have known how to enjoy life in the Omani Sultan's palaces on Zanzibar for more than 300 years: get addicted to the beautiful things in life - the things this luscious island has to offer.