Essque Zalu Zanzibar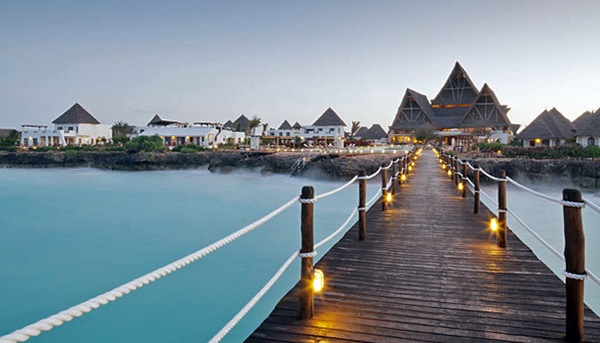 Welcome to Essque Zalu Zanzibar. Discover a destination off the coast of Tanzania, steeped in legend and mystery, an evocation of the exotic. Stroll the tumbling streets of Swahili, inhale the lingering fragrance of the spice plantations.

At Essque Zalu Zanzibar, create your own personal paradise, your own kind of luxury, an experience of a lifetime.

Choose from 40 suites, all with picturesque views over the lush tropical garden or the ocean turquoise blue. Ensconce yourself in luxurious-styled spaces crafted from local materials, adorned with native artwork and housed under a traditional pitched Makuti roof. If you need extra space to spread out, select one of our nine expansive villas. Stretch out in the spacious living room, unwind in the privacy of your own massage area, rustle up a snack in your own kitchen, laze on the terrace overlooking the garden or just chill in the privacy of your very own swimming pool.

Once you are comfortable, make the most of your amenities, pick your favourite drink from your personalised mini bar, freshen up under a solar heated shower, or lie back on the king sized poster colonial style beds.