Haven Nature Premium Campsite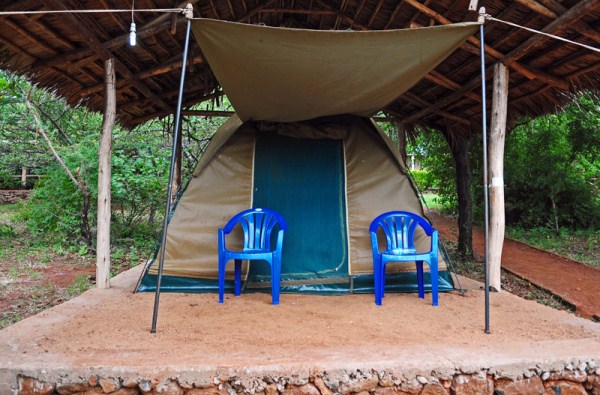 Heaven Nature is a Premium campsite, which serves both Tarangire and Lake Manyara National Parks. This campsite has their own tents, which are huge (you can stand up inside) and have real beds (with sheets and everything) as well as modern toilet and shower facilities.

We are currently offering a free upgrade from Twiga/Zion campsite to Heaven Nature, while touring these two National Parks, at no extra cost!