The African Tulip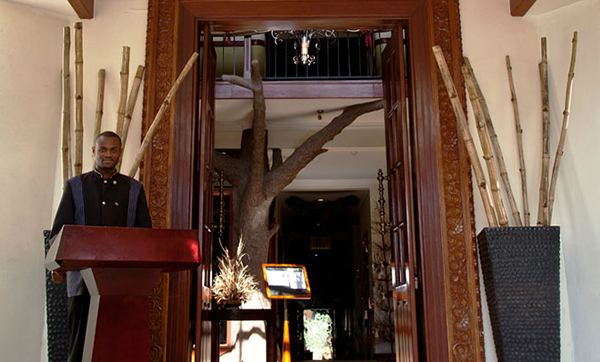 The African Tulip is an elegant and charming Luxury Boutique Hotel located along Serengeti Road right in the heart of Arusha. A warm and friendly welcome awaits guests who want to experience the best of Tanzanian hospitality. The hotel has been designed with safari travelers, business persons, families, honeymooners, elite and leisure travelers in mind. It has amenities of convenience whilst offering a high standard of luxury.

The hotel has 29 guest rooms, 7 of which are suites. The rooms are individually and stylishly decorated using warm African tones. A lot of African material and local art has been used reflecting the common thread that runs throughout the hotel which is one of consistence and quality.
A double room costs 230$ per night.